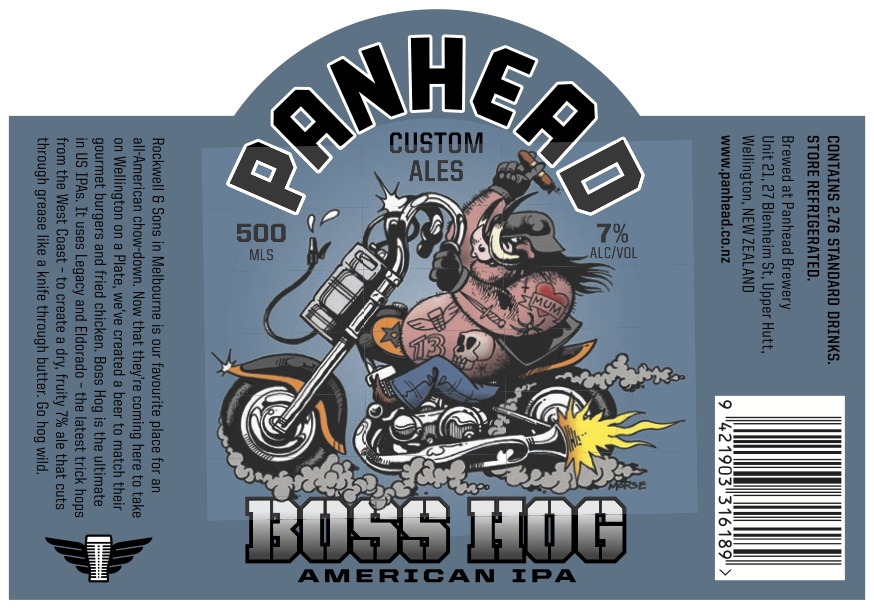 November 23, 2014
Beer Labels featured in Ephemera Collection
We've said it before, but we'll say it again – We love beer labels! We are very honoured to have been asked by the Curator at the Alexander Turnbull Library to provide copies of our beer labels and wine labels for the Ephemera Collection.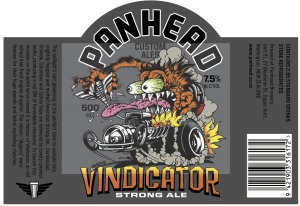 'Ephemera' is material published for short term use which includes printed labels, posters, advertising and sales catalogues. Some of our beer and wine labels have been accessioned into the Ephemera Collection and can be found at Eph-B-PACKAGING-2014-01. They will be held 'in perpetuity as very valuable for future researchers'.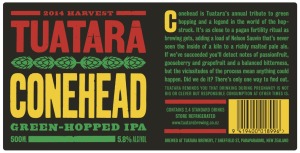 We have been printing labels for nearly 40 years and have noticed a significant change in the design of printed labels during this time. We have a historical record of product labels from the 70's through to today and very excited to have our labels included in the Ephemera Collection. Our beer labels are also regularly featured in magazines, including Dish Magazine earlier this year.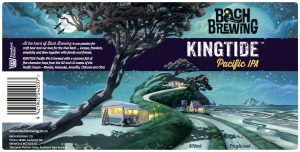 As trends come and go, the design of printed labels has evolved drastically. "Over the past few years we have seen a massive shift in label design. We are frequently blown away by the amazing graphics and the use of colour and with our digital presses we can print full colour labels without the need for printing plates, which means even small runs can be done cost effectively" Camilla Welch, Managing Director.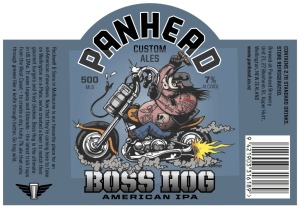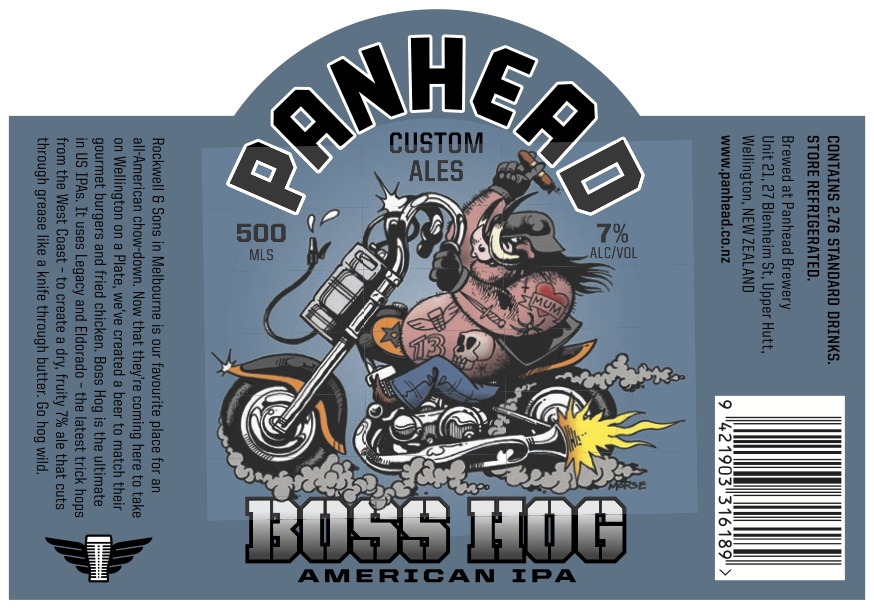 Printing labels is as easy as 123, if you are interested in printing labels, get in touch today or request a quote here. We print a wide range of product labels, not just for beer!