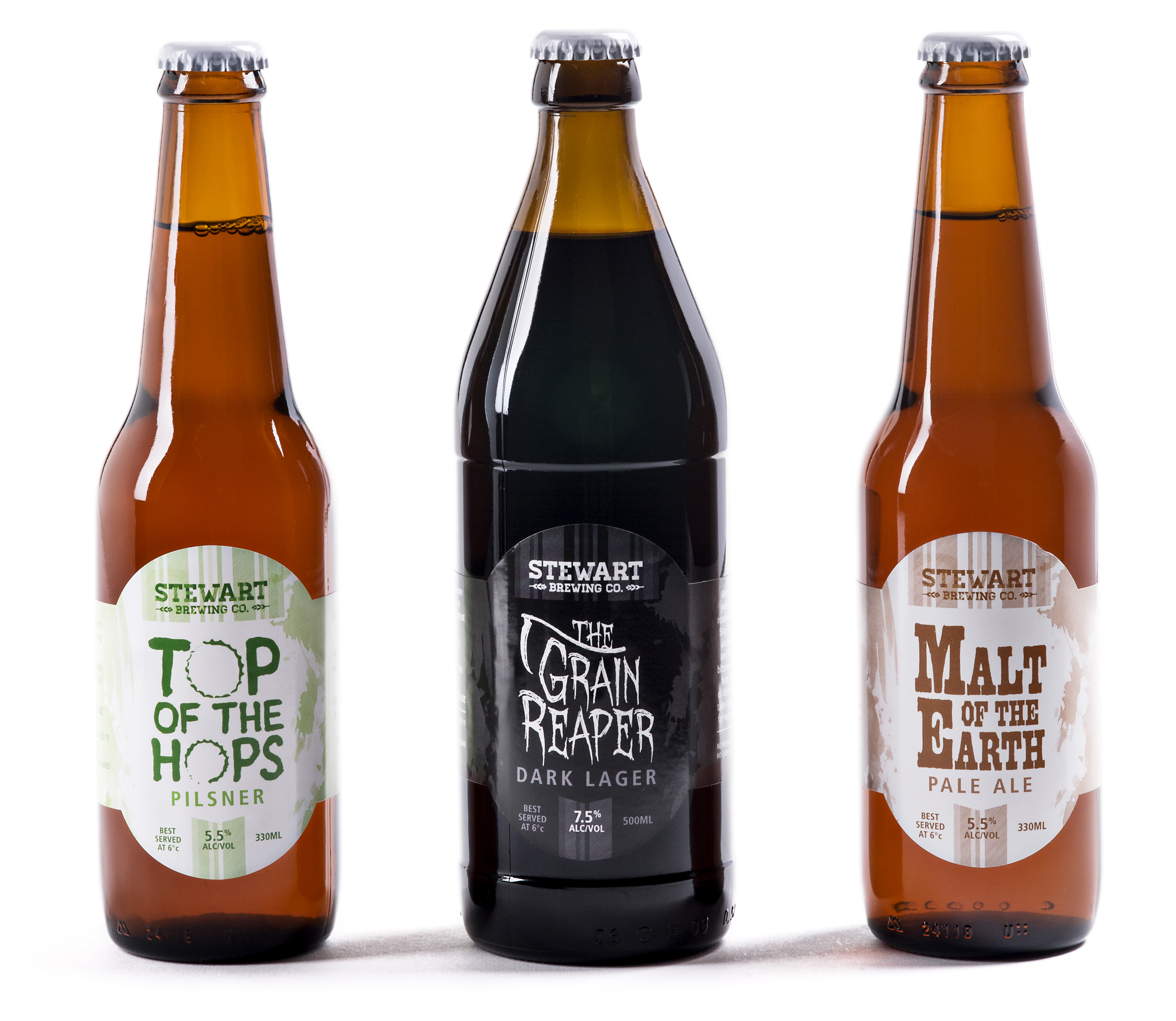 November 6, 2013
We Love Craft Beer Labels
With the explosion of micro-breweries whetting our appetites across the country and ensuring the six o'clock swill stays at the cutting edge, we often overlook the beautiful artwork and skilful copywriting that goes into those eye catching beer labels.
From Emerson's to Epic, Moa to Tuatara, Garage Project to Three Boys, there's no shortage of creative craft beers to keep enthusiasts happy. At Label & Litho, we love watching brewers evolve from plastic buckets to full-scale breweries with in-house bars.
These days, however, it's not enough to create a unique twist on the much-revered amber nectar. If brewers want their handicrafts to be the next big thing, the labels need to stand out, catch the eye, and entice potential customers over the many other beer options.
Grow your craft safely with short run beer labels
After spending many an hour and many a dollar coming up with the perfect design, a new, small brewery is faced with the challenge of working out how many beer labels to print. In support of one of our favourite crafts, we are one of the most versatile printers.  Not only can we produce small to medium runs on our digital presses, but we can print larger runs on our conventional flexo presses. And it's not just beer labels that we produce – it's keg wraps for kegs and short run shrink sleeves for cans too.
For craft beer producers, that provides a lot more freedom to test out the market potential of a new range, new beer label design, exclusive short run promotion, or to enable a new brewer to move from the garden shed to a real brewery without throwing down their life savings.
Wow the crowds with new black-light labels
Looking for something novel and innovative? We recently used black-light labelling technology for a project. This allows brewers to create labels with extra hidden messages, or entirely blank beverage labels that only show up under a black light. Black-light beer labels make for a unique in-store display promotion, or an eye-catching beer at nightclubs and special events. Get in touch if you'd like to know more.
Check out our black light printer in action: