Welcome to Label and Litho
We're passionate about two things – quality labels and quality service. Our award-winning labels are created with the latest printing technology and we're proud of our innovation when it comes to technique and enhancing label design.
Create the labels you want, with no compromise
We're nimble and creative enough to work with you to make the right label for practically every purpose. If you have a labelling challenge our art department can work with you to develop a custom printing solution.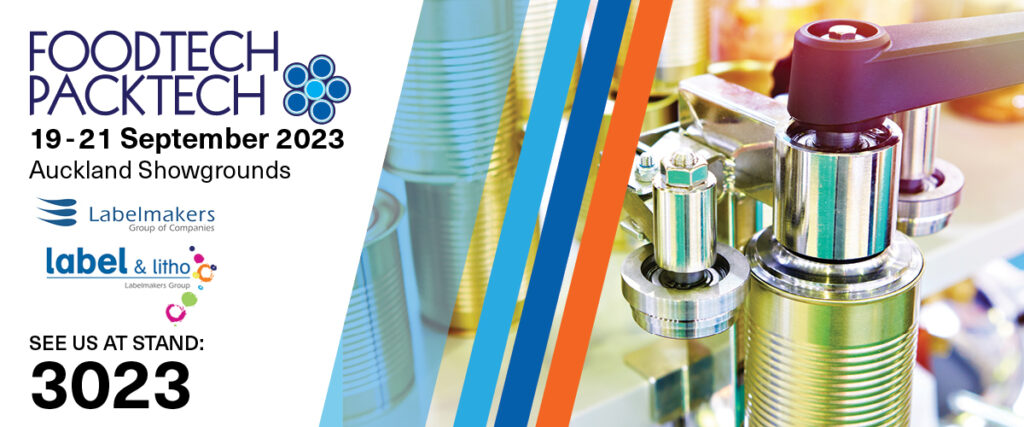 Did you
KNOW?
Your local supermarket's shelves are packed with labels printed by Label & Litho.

Label & Litho prints more digital labels than any other company in New Zealand.

Our labels have been helping businesses stand out from the competition for over 30 years.

Label & Litho were the first printing company in NZ to achieve Enviro-Mark Gold certification.

Digital makes it easy and affordable to change your label design, add or remove colours.

You can target your customers individually using personalised labels.

The label on your product is probably your most important marketing tool.