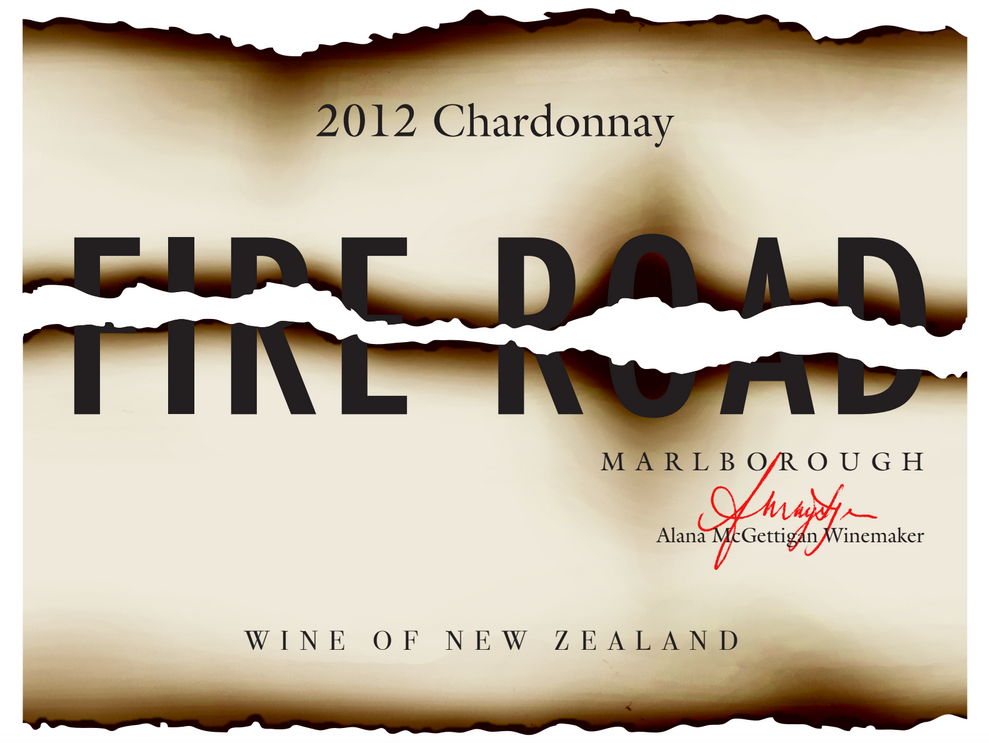 April 12, 2015
AUSPACK and the label printing evolution
Label and Litho Director Angus Kincaid recently attended the AUSPACK 2015 Exhibition in Melbourne where he spent two days scouring the exhibitors' stands for innovative packaging and processing solutions. AUSPACK is the largest biennial packaging and processing machinery and materials exhibition in Australia and attracts exhibitors from across Australasia.
We see the packaging world evolving so quickly, with innovative package design and bespoke product packaging taking over our shelves. It's important for the labelling industry to look to the future and consider opportunities where labels become more than just something you stick on a package to sell whatever's inside, and instead start to consider how labelling and packaging can fuse to create better product and brand visibility for our clients – and ultimately a more attractive purchase for consumers or users.
Labels vs. Packaging
As time goes by we want to remain the experts in label manufacturing in New Zealand by expanding our capabilities to a full range of packaging solutions. This means more than just producing labels for our customers, but actually having knowledge about applying labels to products, whether it's a wine or beverage label for a bottle, a shrink label for a can, a cardboard wrap for a food product or a sticker medallion for your award winning product.
AUSPACK Highlights and the future of label printing
Some AUSPACK highlights for Angus and the Label and Litho team were seeing the new generation of application machines:
Label applicators
Are getting smaller, faster, and more sophisticated – whether it's two part labels, labels containing cut-out designs (to ensure the product can shine through), or a delicate gold strip to highlight the luxury of a product. Label applicators can cater to just about any type of label.
Urban Appetite using cut-out designs for their dressing labels
Fire Road's Chardonnay label is a great example of how a two part label can enhance the graphic design of your label, providing yet another interesting design element to make your wine stand out amongst the crowded supermarket shelves.
A special shaped label allows the colour of the wine to come through. What appears here as white space is actually the glass of the bottle, allowing the colour of the wine to come through without exposing the contents entirely. The deep red of the Pinot Noir comes through behind the wine's label to contrast with the red of the Crab Farm's crab logo.
Shrink applicators
We have been producing shrink labels for clients for a number of years and have got some great results particularly with beverage labels like Garage Project's recent series of canned beer labels.
Barcode technologies
Most industries rely on barcodes, in one form or another, to keep their business going. But the introduction of QR codes and the increasing importance of smartphones in our day to day lives, barcode software needed to catch up. Barcode label software is improving, and making tracking stock and maintaining inventory a lot easier, and sometimes it can even make barcodes attractive.
Live tracking software
As eCommerce and online shopping continues to grow, stock management solutions and package tracking is of ever increasing importance. New live tracking softwares are working together with RFID tags and barcodes to update retailers (and their customers) with accurate information on each specific item like location, condition, purchase date.
But! Even better than that, labels embedded with RF/RFID tags can also help guard against theft and counterfeiting. They can also relay to someone the value of a product, its manufacturer's specs, or the last time it was maintained. Labels aren't just one of pieces to attract someone to a product or to relay ingredients, now they're actually being used to store information about a product, in a way that it stays with the product for its entire lifetime.
Label and Litho at Printex15
Printex15 is the next industry conference on the Label and Litho calendar, taking place in Sydney 13 – 15 May. The conference will showcase some of the top label brands, label printing technologies and suppliers and we're looking forward to seeing what innovative thinking is happening in the print world.