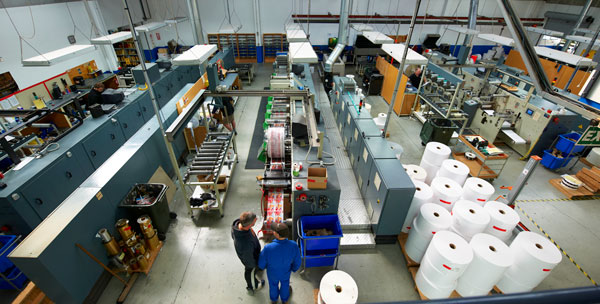 July 1, 2013
What's an RF Tag – and why do I need one?
You may have heard people mentioning RF or RFID tags/chips and wondered what this is all about:
RF – Radio Frequency 
RFID – Radio Frequency Identification
These tags are simply small electronic devices consisting of a chip and antenna, often designed to prevent shoplifting. With RF Tags, a loud beep will sound when someone attempts to leave the store without paying for the product on their person. RF tags have many other applications too.
Study shows that including an RF tag on a product will reduce theft – which is why many retailers include these on product packaging.
We insert amazing RF Tags
Label & Litho provides exceptional quality labels that can include pre-inserted RF tags. We are currently the only company in New Zealand with the technology and expertise to supply labels with pre-inserted tags.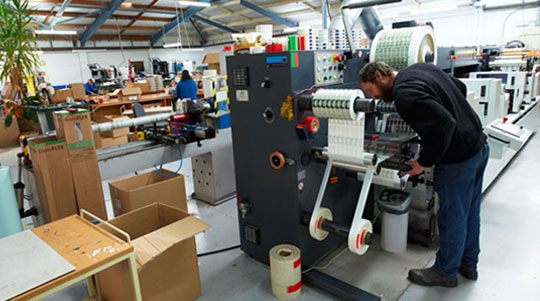 Our tags are paper-thin and embedded under your custom label. By placing the tag under the label, we don't detract from your branding at all. There's also the saving in cost you'll get from having both the label and security tag added at the same time.
RF Tags are easy to incorporate into your label design
These RF tags are microwave-safe and easy to insert under any label design.
There's absolutely no need to change your label when adding RF tags. We'll supply you quality labels that make your products much more secure in retail!