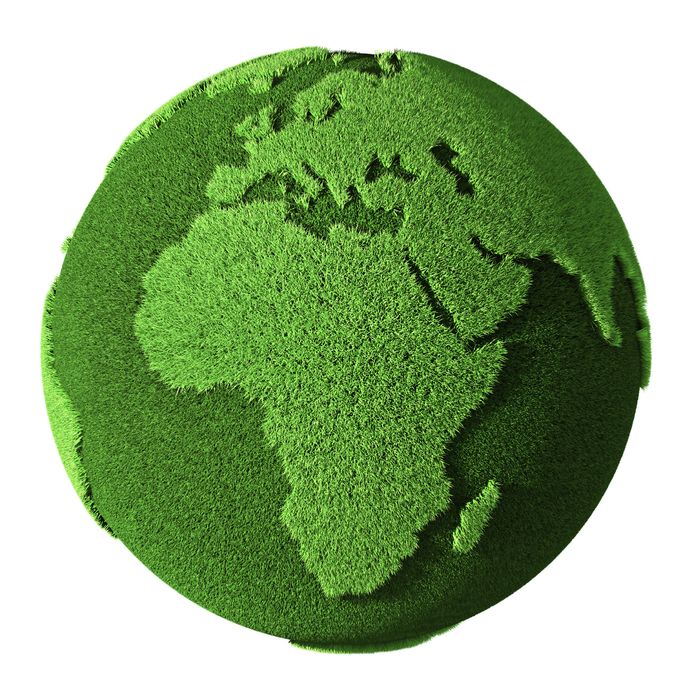 December 1, 2014
Labels and Recycling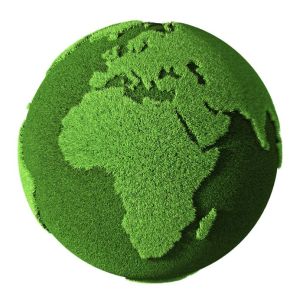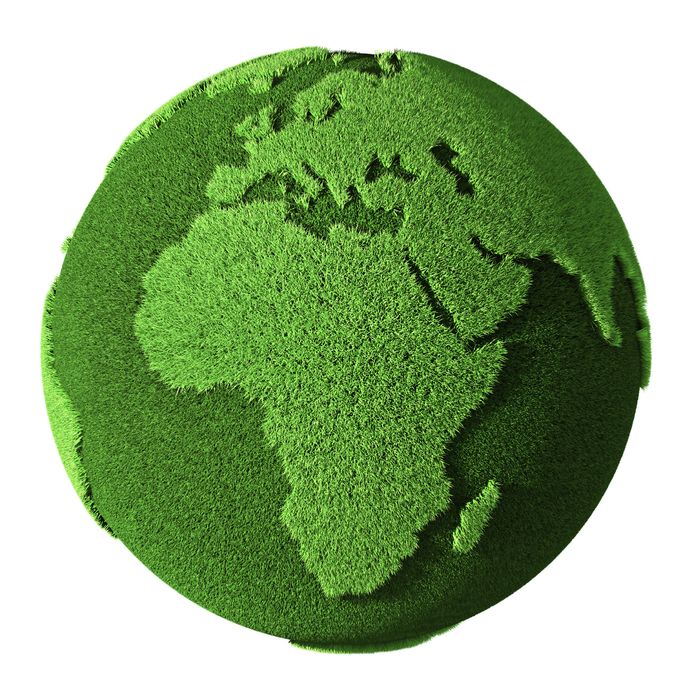 The team at Label & Litho are committed to maintaining a high level of sustainable business practice. Although printing labels may not have the best reputation in terms of sustainability, the printing industry has become extremely environmentally sensitive over the past 20 years and quick to adapt new sustainable practices. In 2013 we were the proud recipients of the Westpac Hutt Valley Chamber of Commerce Business Sustainability Award.
Label & Litho's Commitment
Over 8 years ago we joined Landcare's EnviroSmart programme and in 2008 were the first label printing company in NZ to achieve Enviro-Mark Gold certification. The Enviro-Mark programme conducts thorough annual audits to ensure the team at Label & Litho maintain our commitments to improve resource and production efficiency and reduce waste and the use of energy, water and raw materials.
We make all efforts to apply sustainable practices and have addressed some common recycling questions below.
Do I need to remove labels for recycling?
There is no need to remove labels from jars, plastic containers, cans and other recycling. These are burnt off in the recycling process.
Can lids and caps be recycled?
Although it isn't necessary to remove beer labels, wine labels and other product packaging, it is a good habit to remove all lids and caps. Their recyclability depends on the council's recycling equipment and the materials the lids/caps are made of. Plastic lids are usually made from a different polymer type than the plastic bottle and therefore has a different melting point to the bottle itself. It is also a safety issue as pressure can build up inside sealed bottles and can blow a whole bale of plastic, potentially injuring workers.
What do the plastic symbols mean?

For more information, take a look here.