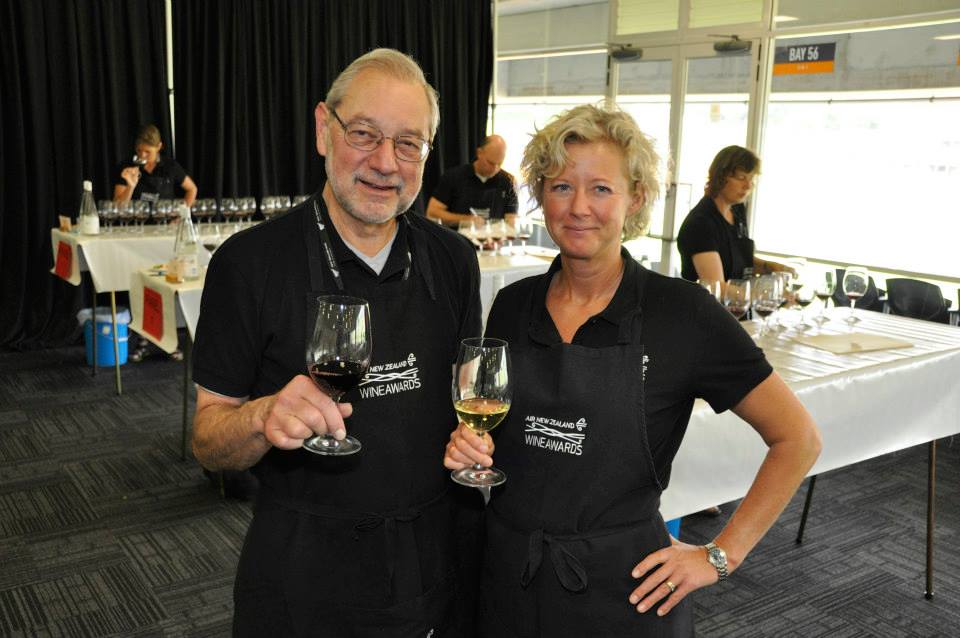 December 5, 2013
The Air New Zealand Wine Awards
Once again Label & Litho are proud to sponsor the Air NZ Wine Awards Sauvignon Blanc Trophy. The Wine Awards are New Zealand's premier wine competition, recognising excellence in winemaking.
Judging isn't as easy as you think
Determining the nation's supreme viticulturists is no easy task. With 1,700 wine growers, there is an enormous amount of excellent wine to be tasted! In fact, event organisers said that in merely walking around sampling all of the options, tasters cover more ground than 2.5 marathons. Sounds like the Marathon du Medoc would be an easier undertaking!
The awards are serious business – as they should be in one of our most coveted industries, with such international economic importance. Trophies are awarded for Champion Wine of the Show, Reserve Wine of Show (replacing Sustainable Wine trophy in 2012), Best Open White Wine, Best Open Red Wine, Best Exhibition White or Sparkling Wine and Best Exhibition Red Wine as well as the 13 individual variety trophies.
The awards previously included a Sustainable Wine Trophy, though this award has now been super-ceded by a requirement that all wines be sustainable. Yet another reason we're excited to be part of the awards – we love supporting sustainable initiatives.
Choosing the winners – no wine labels here
All wines are tested blind, meaning the judges only see a unique code when sampling. Wines are tasted in classes and sub-classes to ensure comparisons between them. After senior judges and associates have tasted them, the wines are discussed and scored, and sometimes even re-tasted by the panel leader or Chair of Judges. A score is then entered into the system under its label-free code. So prestigious is the event that Associate's scores are not even counted in the final judgement, though their comments are included.
And the winner was…
The awards dinner was held on the 23rd of November at the Queenstown Events Centre, and we were incredibly pleased to present the Label and Litho Limited Champion Sauvignon Blanc 2013 Award to the Boundary Vineyards Rapaura Road Sauvignon Blanc 2013. The judges noted the wine had "outstanding power; packed with peach and passionfruit. Complete and superbly long."
Wine labels are a huge business for us, so we are incredibly pleased to once again be able to sponsor a trophy and be part of the fantastic series of events involved. We also provide the stickers for the winning bottles!
We had such a great time at the awards, sampling the winning wines and hearing insider tips from the winners themselves. We're looking forward to being involved again next year!